1967 Camaro Restoration Project
Page Two

Here is a pile of parts that will need to be cleaned up and restored. Remember what they look like now because you'll see then later in the project and I hope they look a lot different.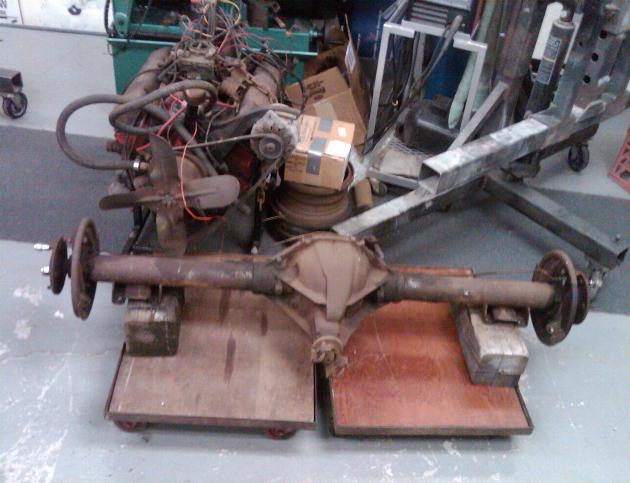 Glenn Wouldyoulikefrieswiththatburger came over that evening and helped me get the front subframe off the body and up on saw horses. It has to be stripped completely down of every nut and bolt so it can be sand blasted and restored. Thanks for the help Glen.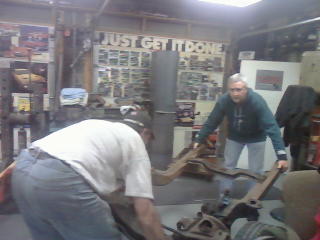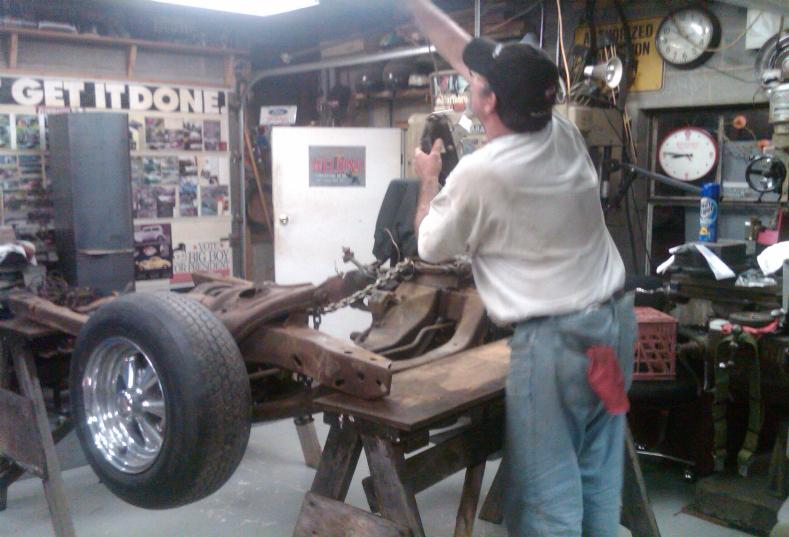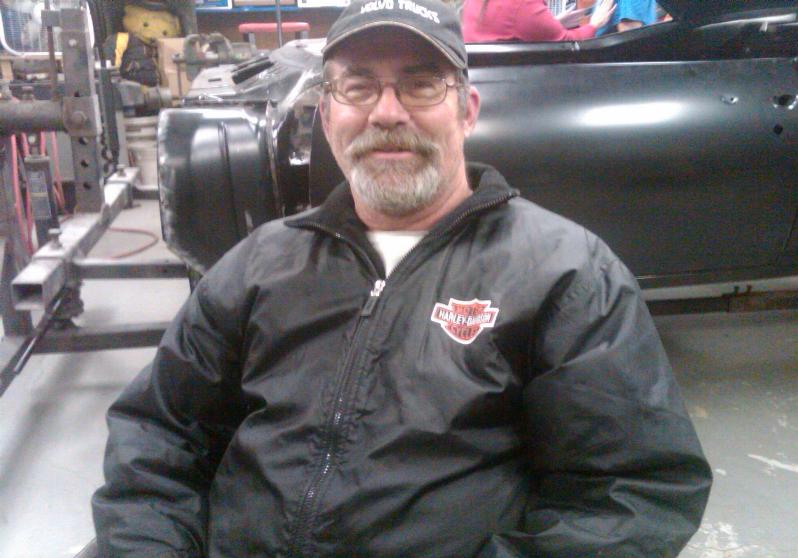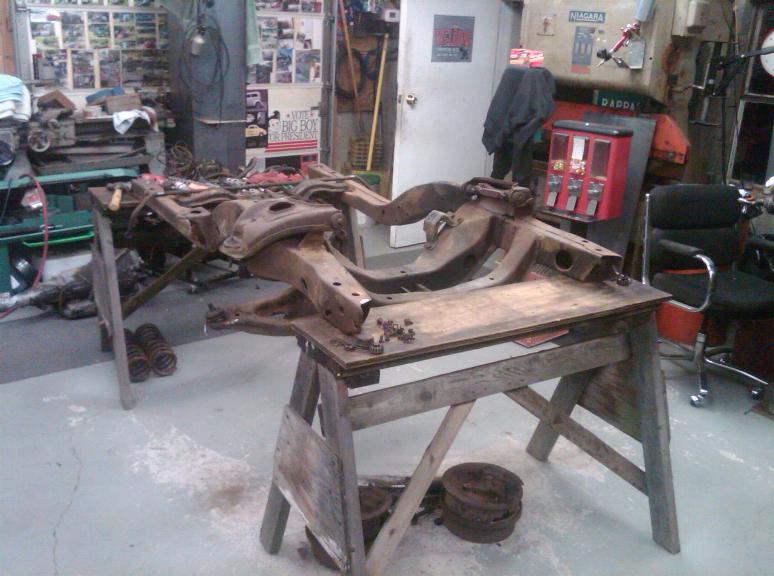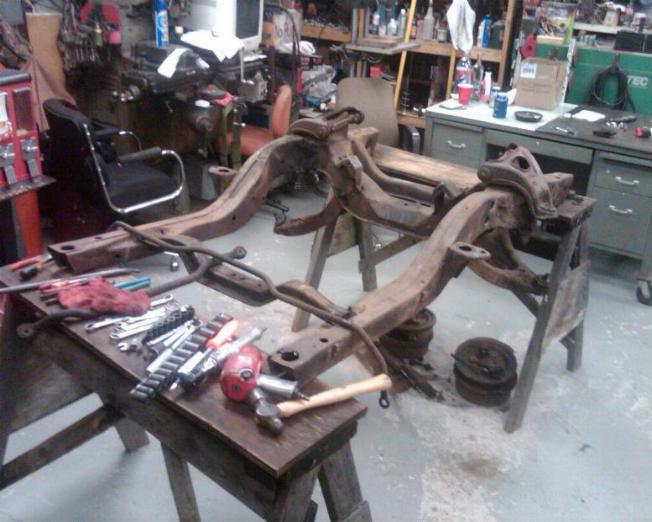 The sub frame is now ready for the next step. Pressure washing and sand blasting.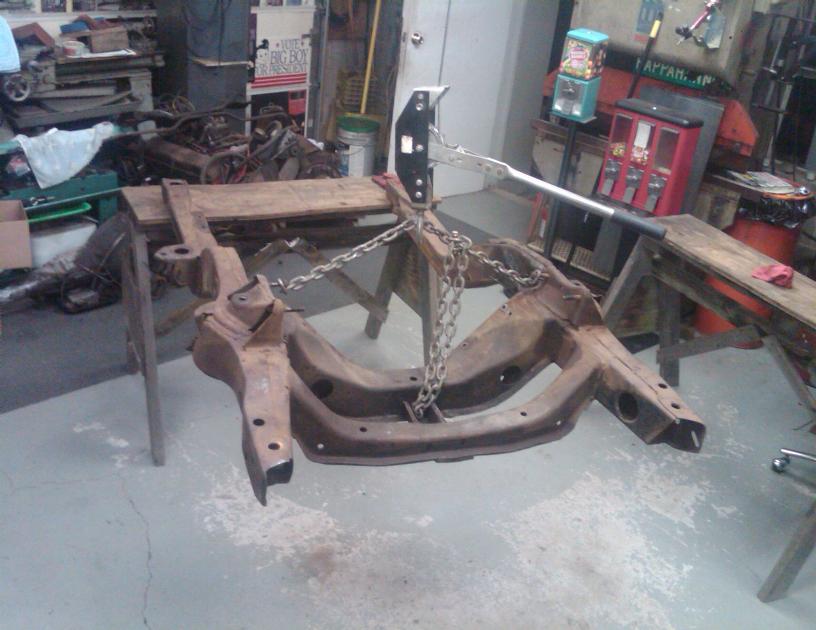 The front half of the rotisserie is now installed and the car can be turned on it's side to allow easy access to the underside for work .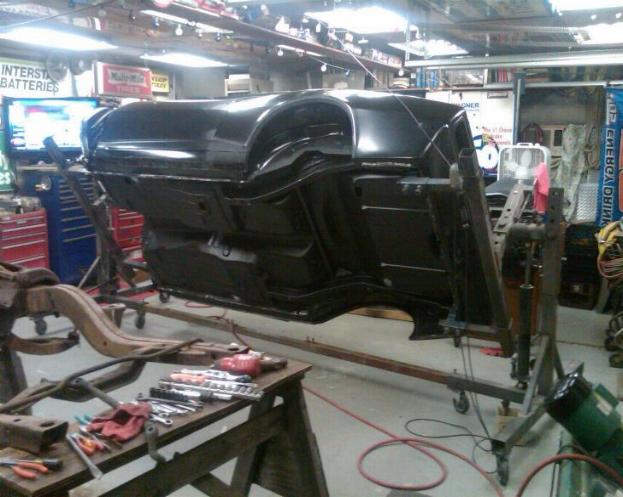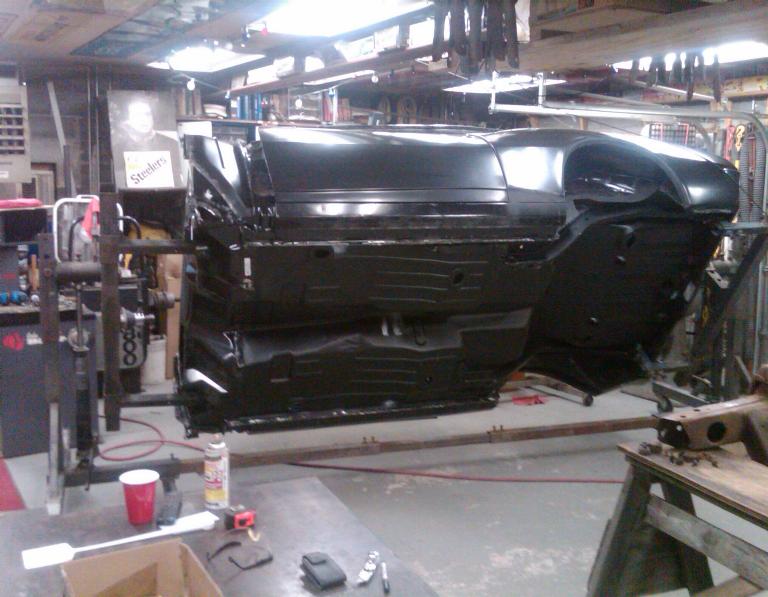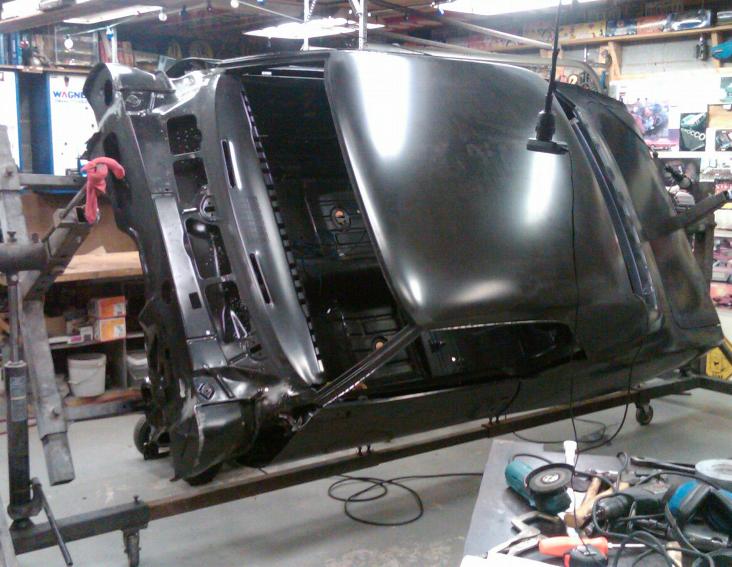 Someone is going to pay for these dirty hands,, but not me.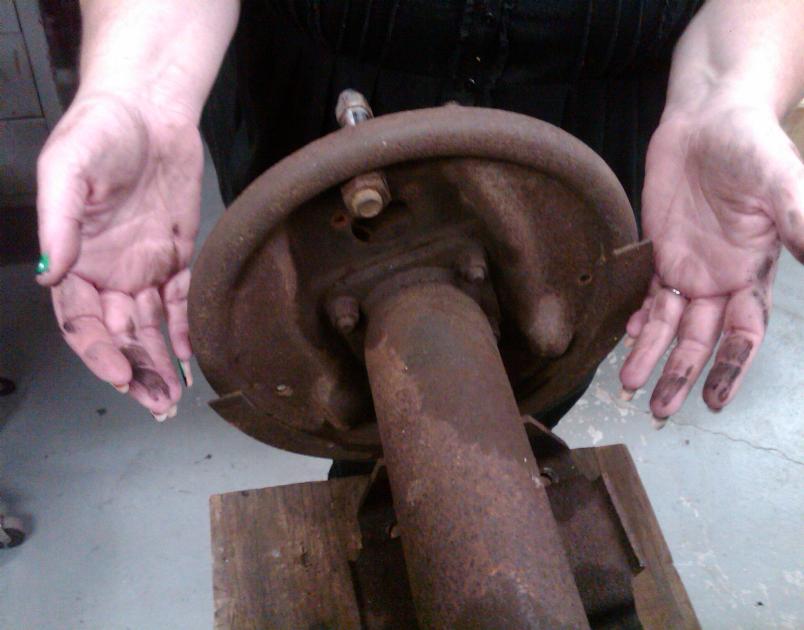 This part of the job was supposed to be done by the new car owner, not me. This will cost her another 30 pack.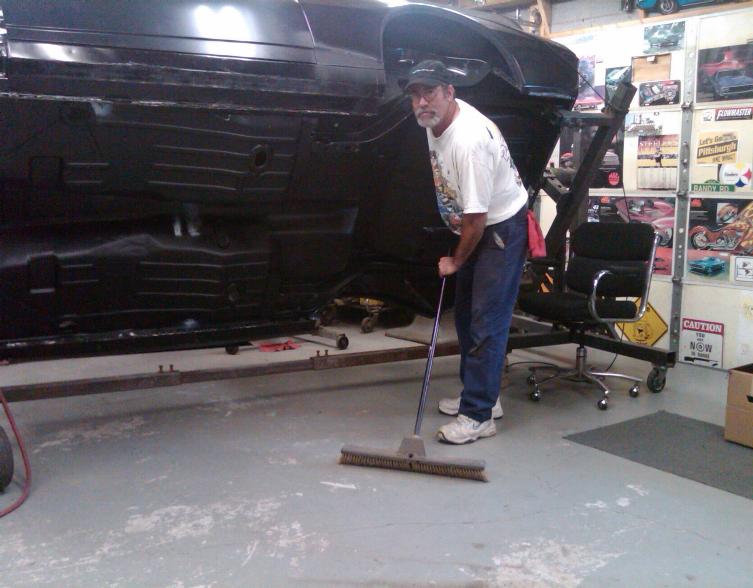 In the intrest of doing a quality job I went over every inch of every weld and seam and checked for workmanship. If I did not like what I saw, I re-did it to make it correct.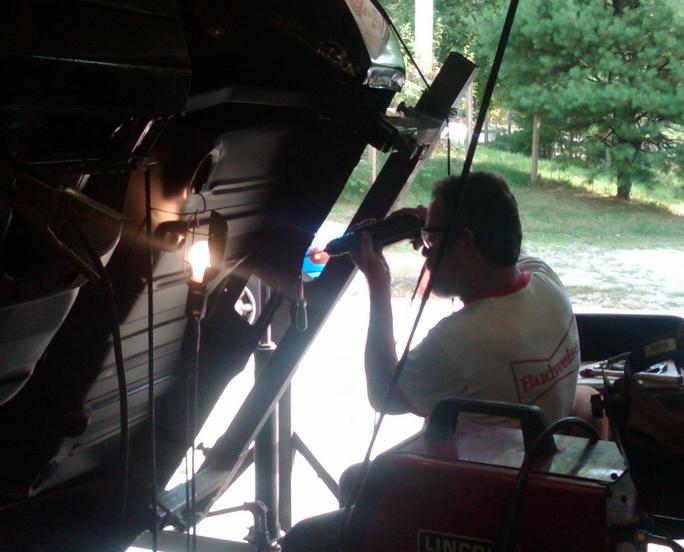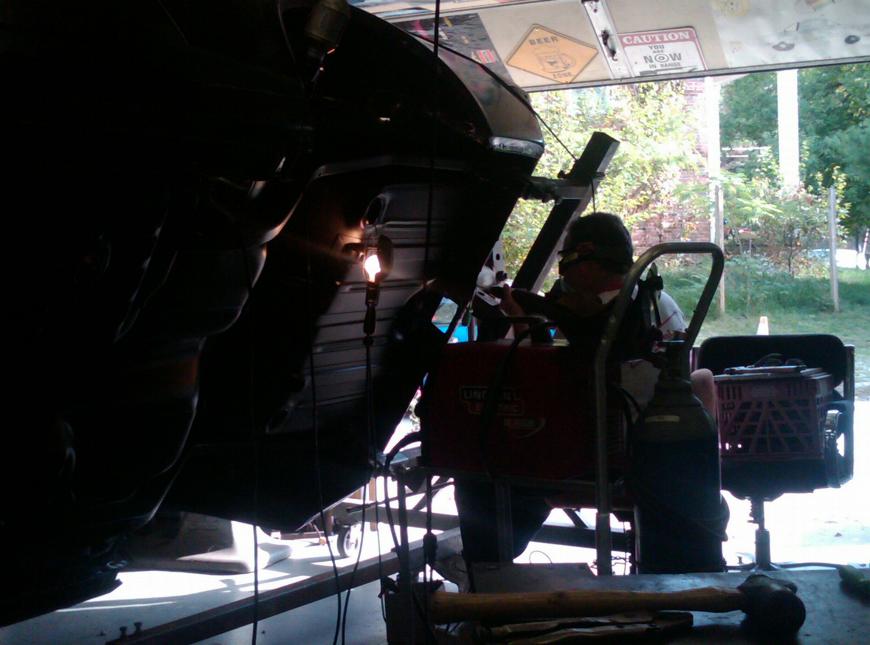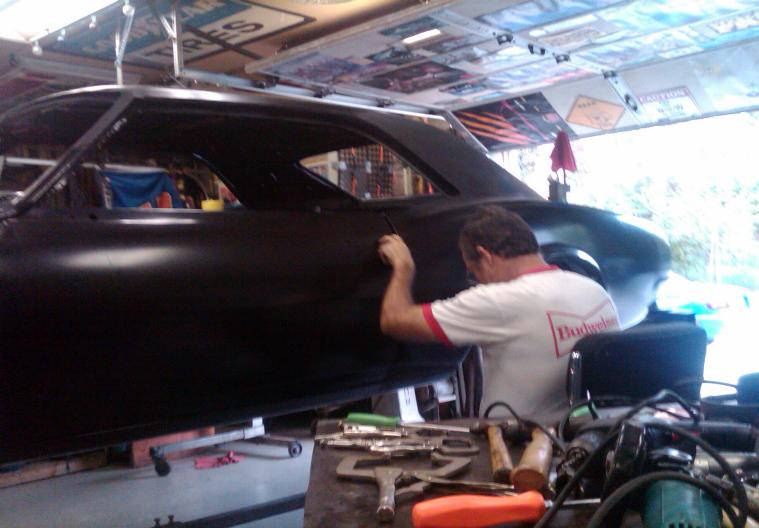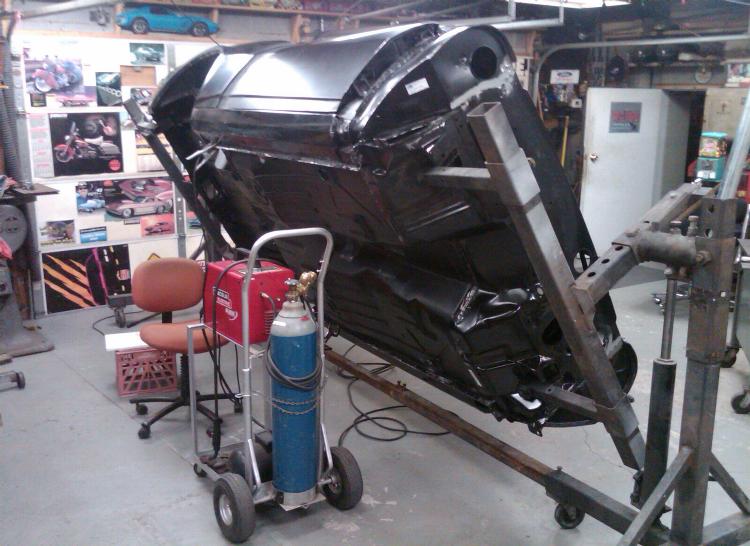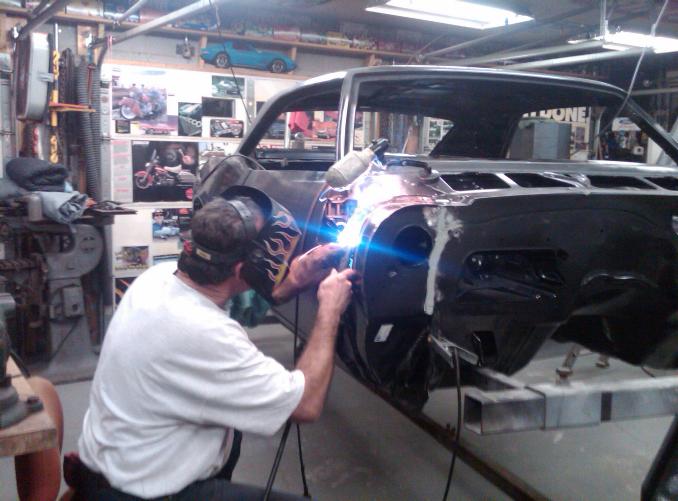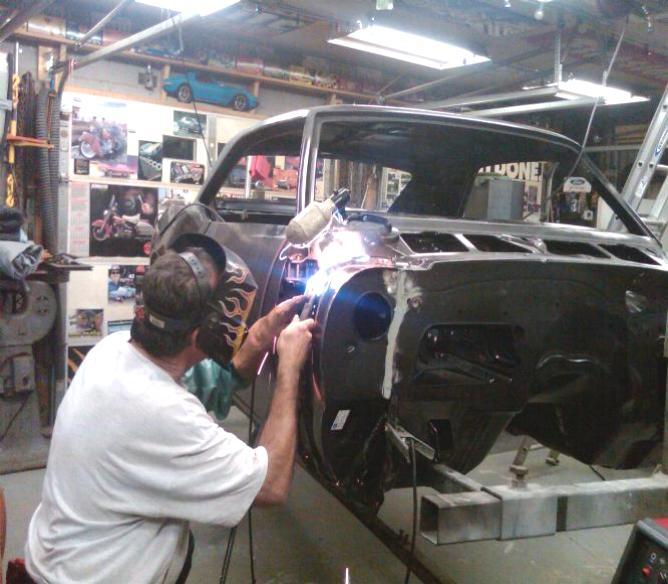 This is my new automatic parts washer I got just for this restoration project. It seems to work rather well except.......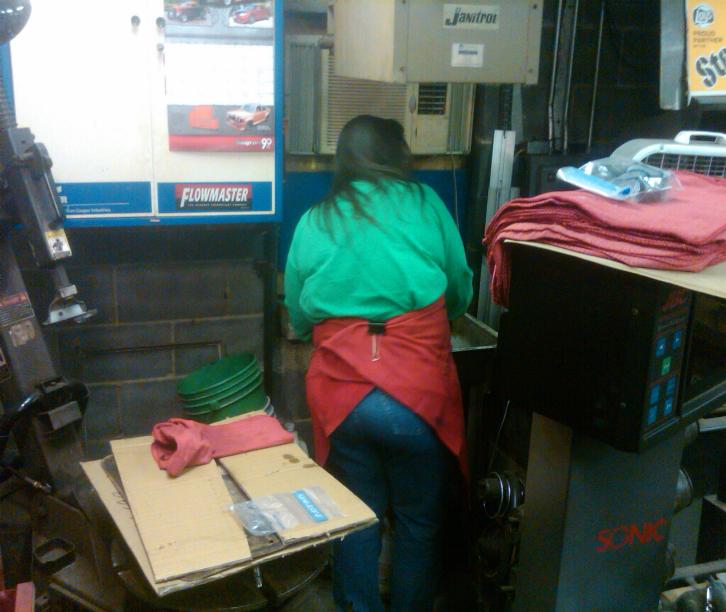 Scary,,,, very, very scary